GALLERY OF IMAGES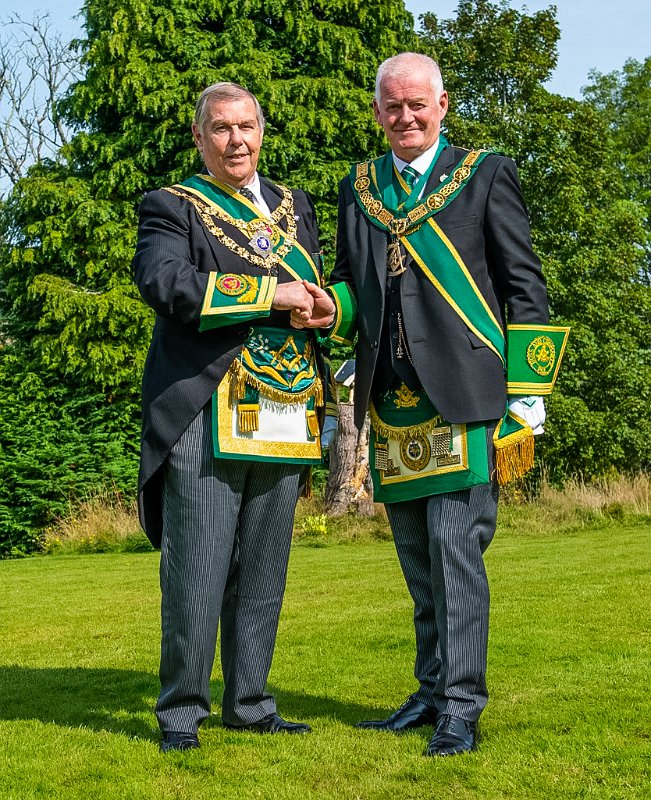 Brother Ramsay McGhee (L), Grand Master Mason of the Grand Lodge of Scotland
and Brother Raymond MacKeddie(R), Provincial Grand Master of Ross and Cromarty, September 2021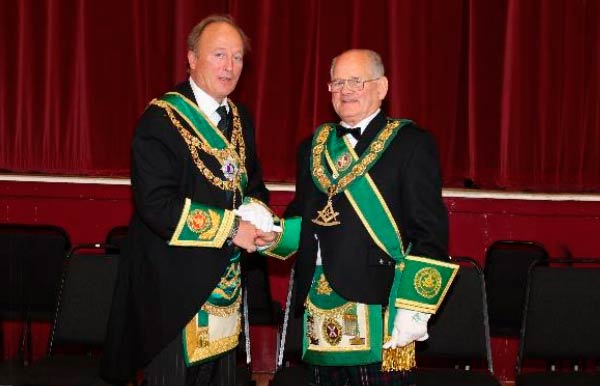 Brother Charles Wolrige Gordon of Esslemont (L), Grand Master Mason of the Grand Lodge of Scotland
and Brother Robin Cattanach (R), Provincial Grand Master of Ross and Cromarty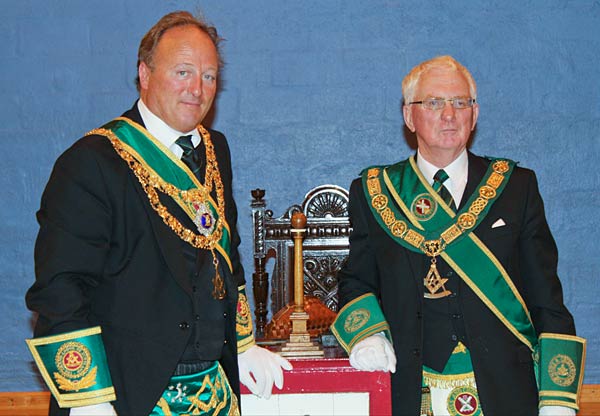 Brother Charles Wolrige Gordon of Esslemont (L), Grand Master Mason of the Grand Lodge of Scotland
and Brother WIlliam Ross (R), Provincial Grand Master of Ross and Cromarty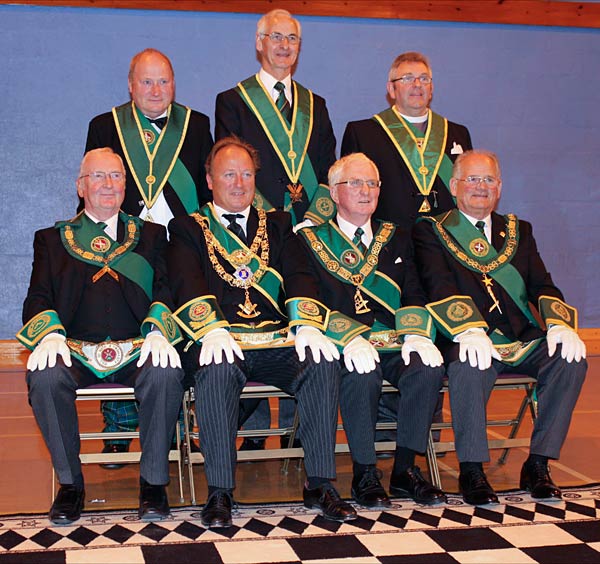 The 2011 Installation of RWPGM Bro William Ross Group Photo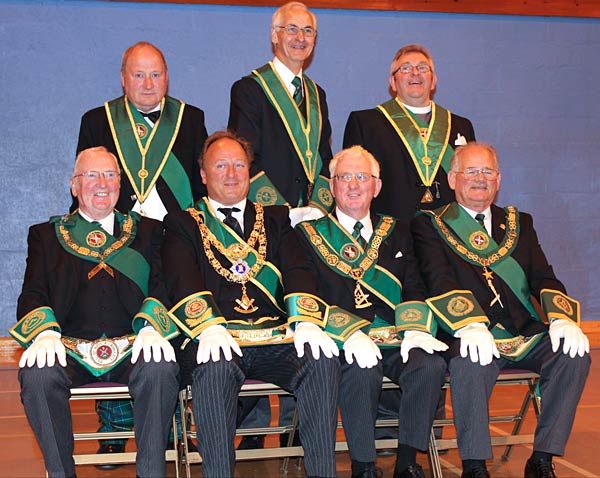 The 2011 Installation of RWPGM Bro William Ross Group Photo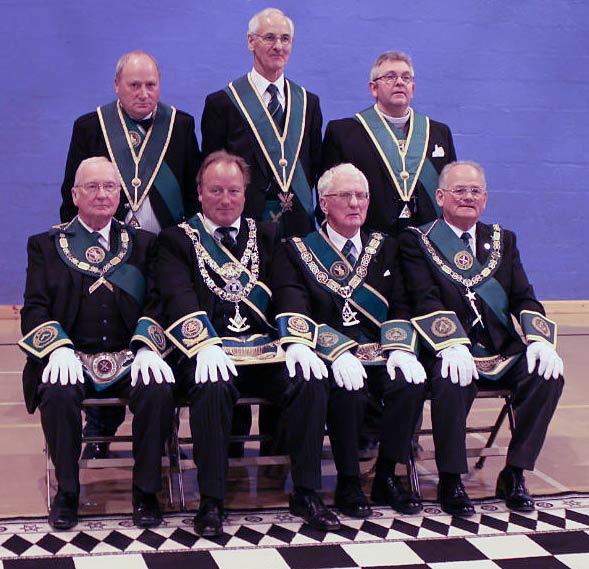 The 2011 Installation of RWPGM Bro William Ross Group Photo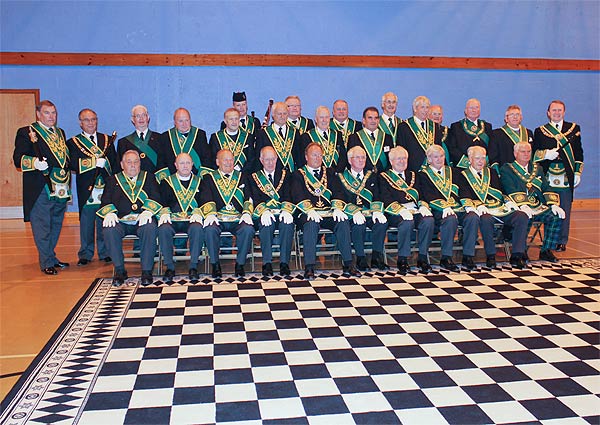 Commissioned Office Bearers and Deputation from Grand Lodge (click to enlarge-opens in new window)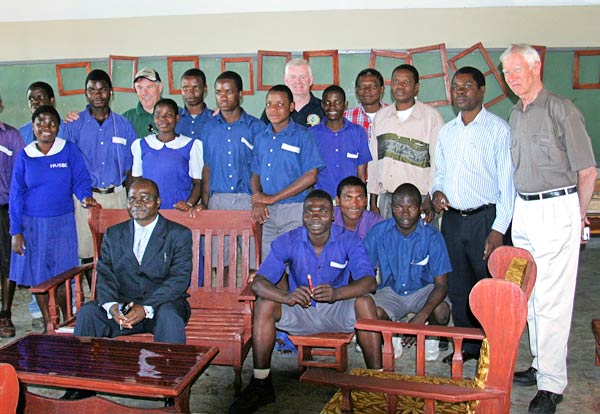 Mt View School Malawi 2011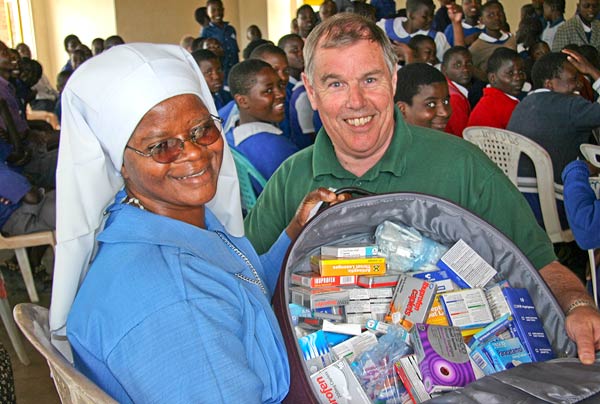 Matron, Ramsay and medicines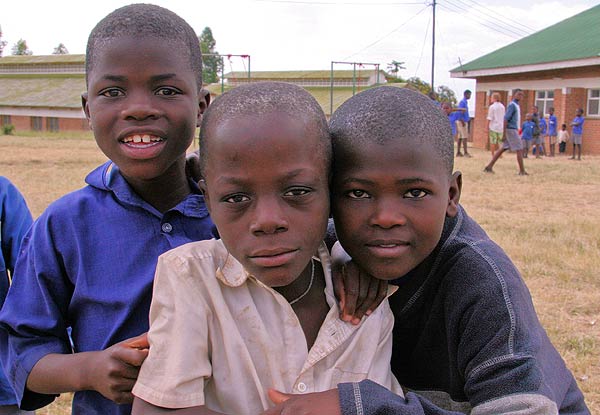 Pupils at Mt View School, Malawi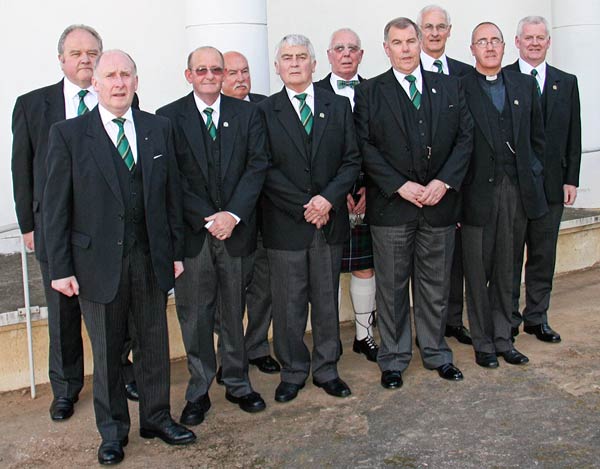 Provincial Team, Malawi 2011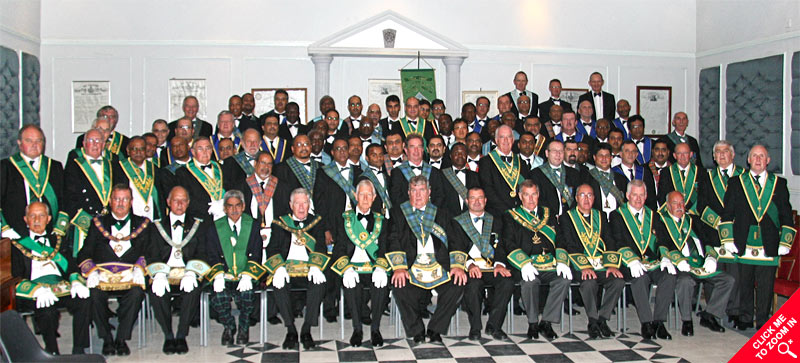 Lodge Viphya, Malawi 2011
(Zoom opens in a new window)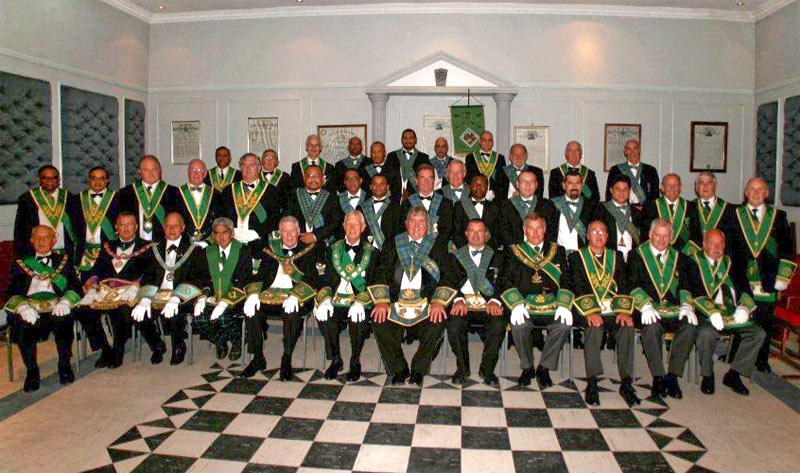 Lodge Viphya, Malawi 2011

The RWPGM Ramsay McGhee presents PM Hector Morrison with his 50 Years Service Certificate
in Lodge Kyle 1117. Hector is an inspiration to all who know him.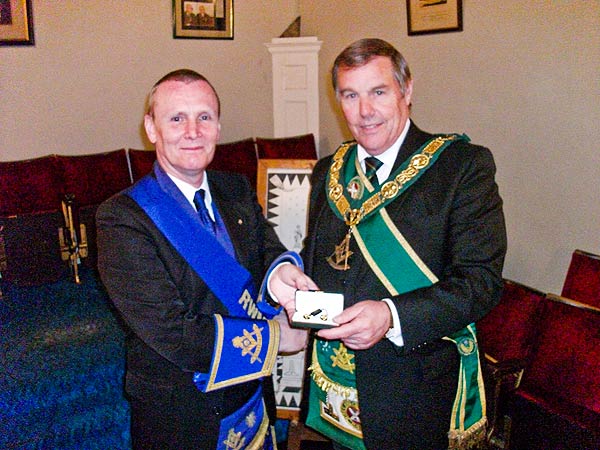 Ramsay McGhee receives his Gold Masonic Cufflinks in honour of his 5 years as RWPGM
from Brother Ronnie Miller RWM Lodge Kyle 1117.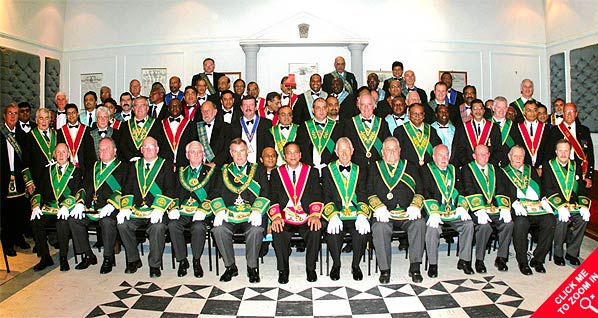 Lodge David Livingston Installation 2008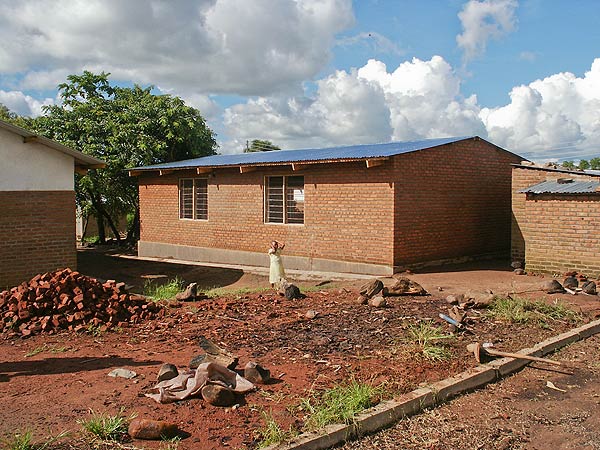 New Chicken House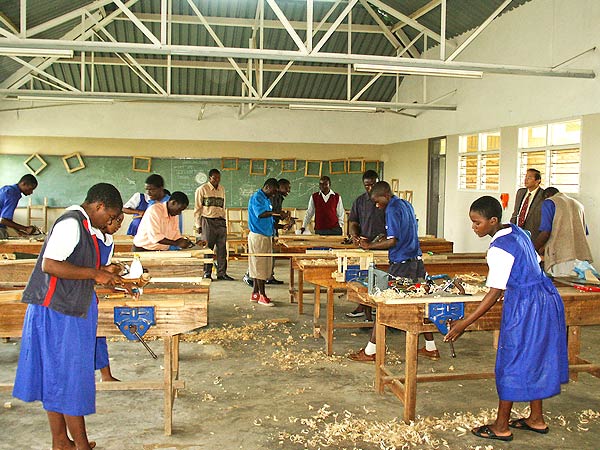 New Woodworking Equipment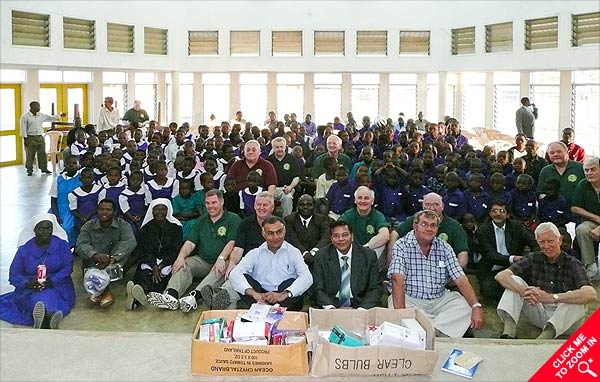 In a class of their own....!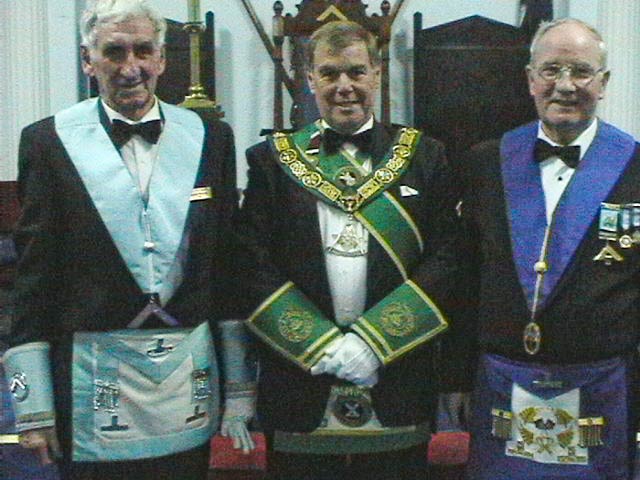 PGM in Australia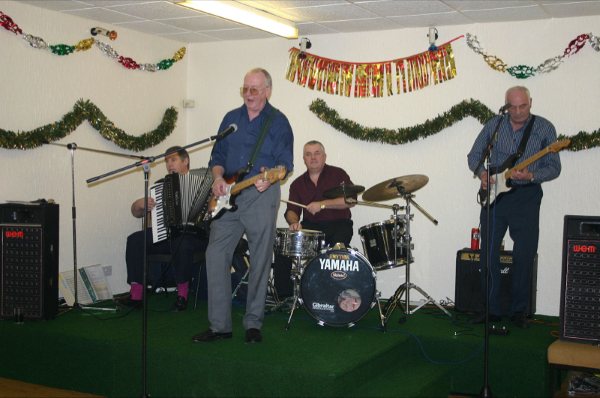 The Band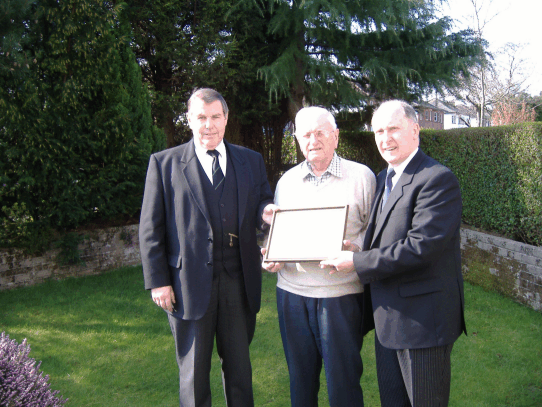 Centenarian Bro Huisdean Matheson receiving his 75th Anniversary Certificate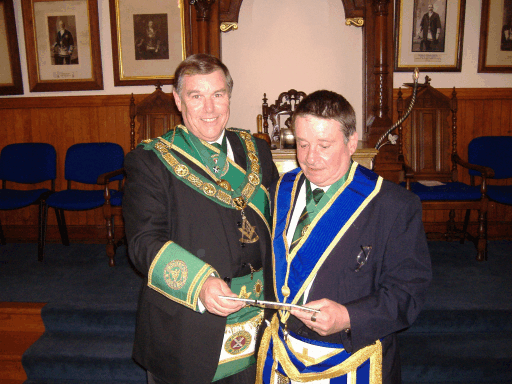 W Bro Roger Silk receiving Hon Provincial Grand Rank of D of C from the PGM, Bro Ramsay McGhee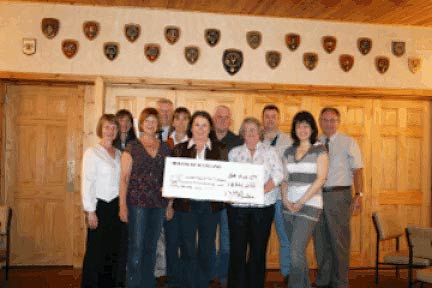 Brethren, wives and friends of Lodge Seaforth presenting cheque to St Clements School