CHARITY NIGHT AT LODGE FINGAL 318 : 22nd JUNE 2012
275th ANNIVERSARY DISBURSEMENT
To mark the 275 Anniversary of The Grand Lodge of Scotland, Scottish Freemasonry made available the sum of 275,000 in total to supplement be dispersed to the local charities via every local lodge (world-wide) in Scottish Freemasonry. The allocation to the Province of Ross and Cromarty was a sum in excess of £14,000 pounds which was donated to a total of 16 local charities at a special event in Dingwall. The Charity night was very well attended with a superb buffet, refreshments and music provided by "The Musical Masons".
The full list of of recipient charities is :- Prostate Cancer Charity (Scotland), Blythswood Highland Foodbank, Munlochy Animal Aid,
Clic Sargant, Urras Eaglais na h-Aoidhe, Archie Foundation, The Puffin Pool, Children First (Killen), Poppy Scotland, MacMillan Nurses, Mrs D Hughes, Special Care Baby Unit (SCBU), Kyleakin Connections, Scottish Huntington's Association Highland, Ullapool Village Hall, Aultbea Regeneration Company.
All images copyright © 2012 Provincial Grand Lodge of Ross and Cromarty - all rights reserved.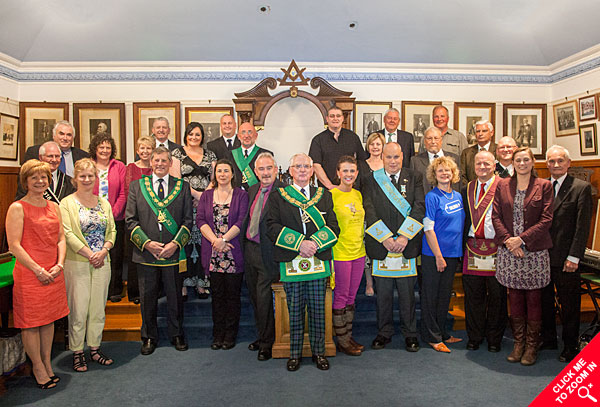 The representatives from all the charities together with RWPGM William Ross and Lodge Masters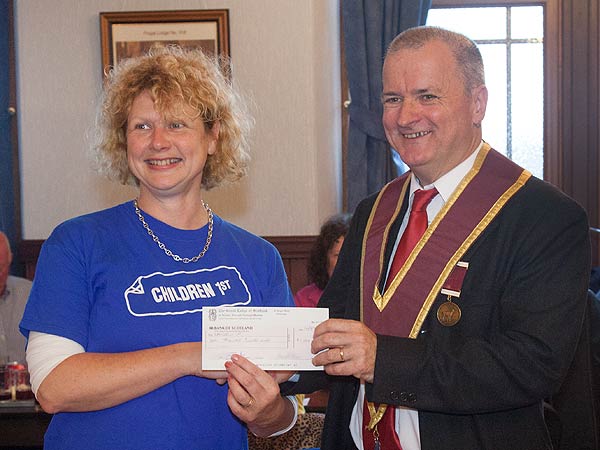 Lodge Allan Wilson: Children 1st


Lodge St Duthus : Clic Sargant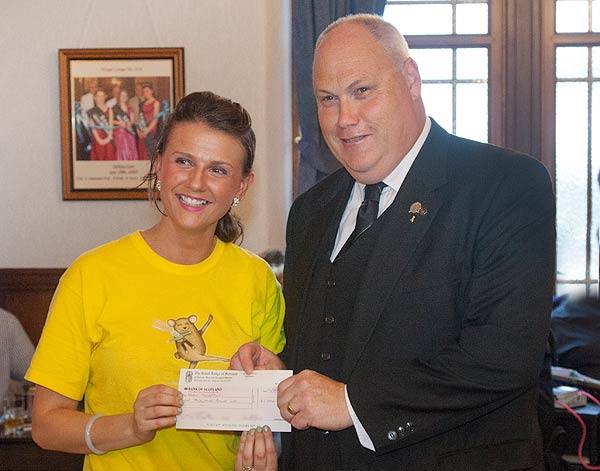 Robertsons Lodge : The Archie Foundation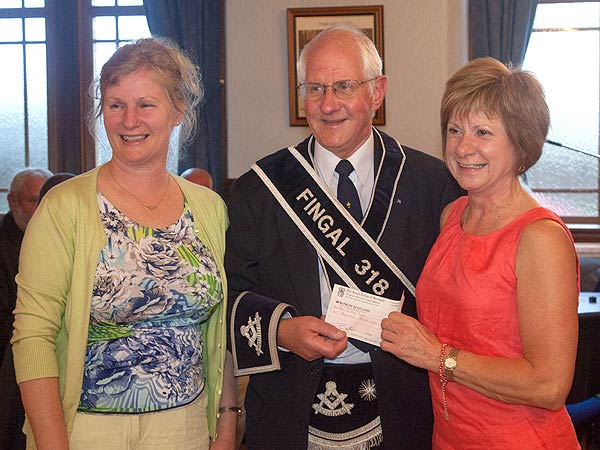 Lodge Fingal : The Puffin Pool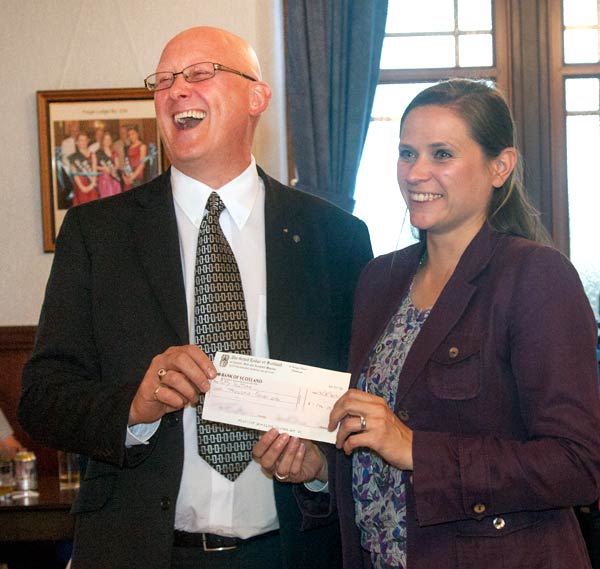 Lodge Seaforth : Poppy Scotland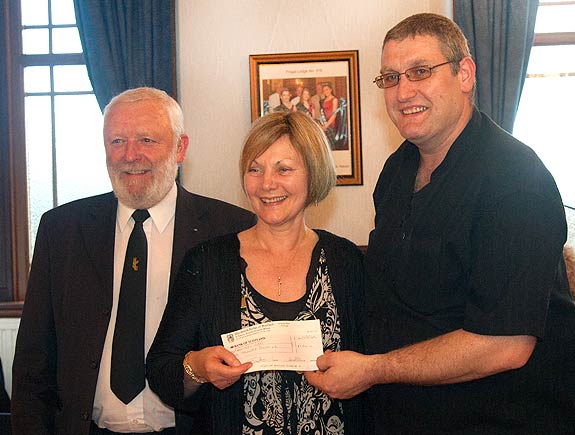 Lodge Averon : MacMillan Nurses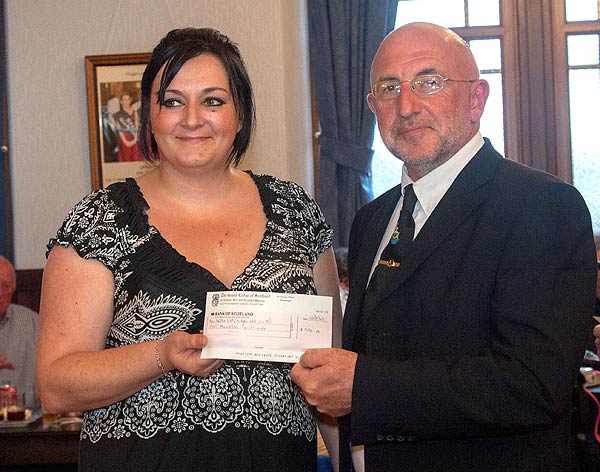 Lodge Ness: SCBU (Special Baby Care Unit)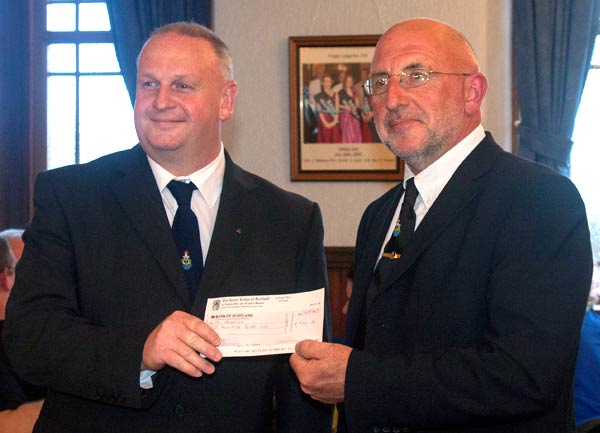 Lodge Ness: Mrs D Hughes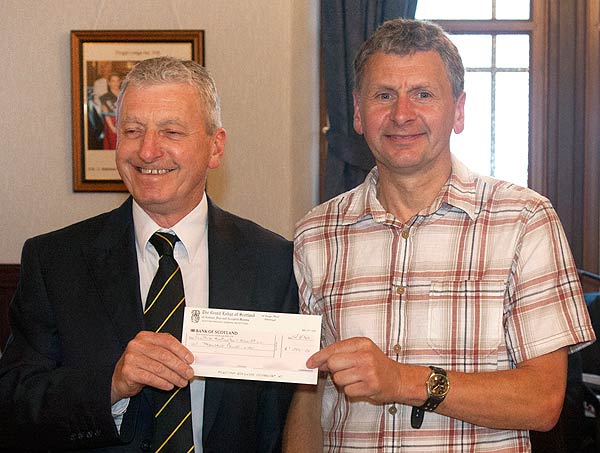 Lodge Rosehaugh : Scottish Huntington's Association Scotland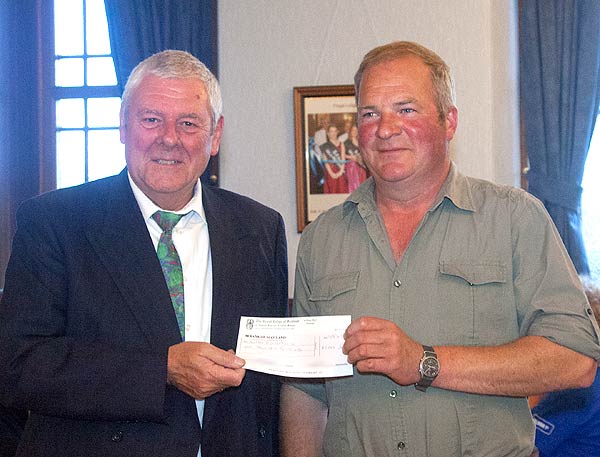 Lodge Loch Ewe : Aultbea Regeneration Company

RWPGM of Ross and Cromarty : Munlochy Animal Aid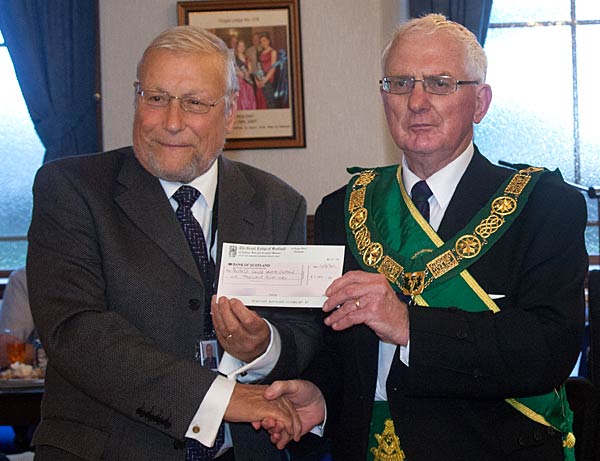 RWPGM of Ross and Cromarty : Prostate Cancer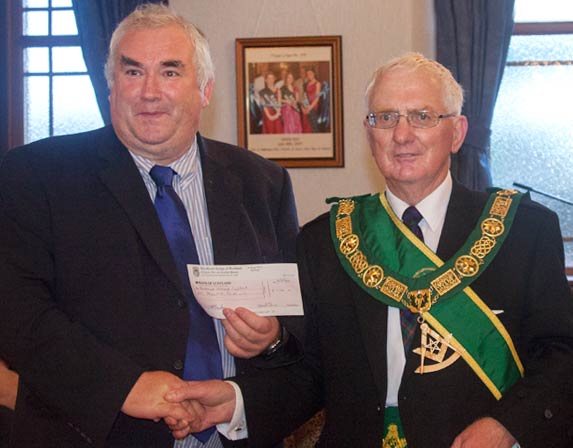 RWPGM of Ross and Cromarty : Blythswood Highland Foodbank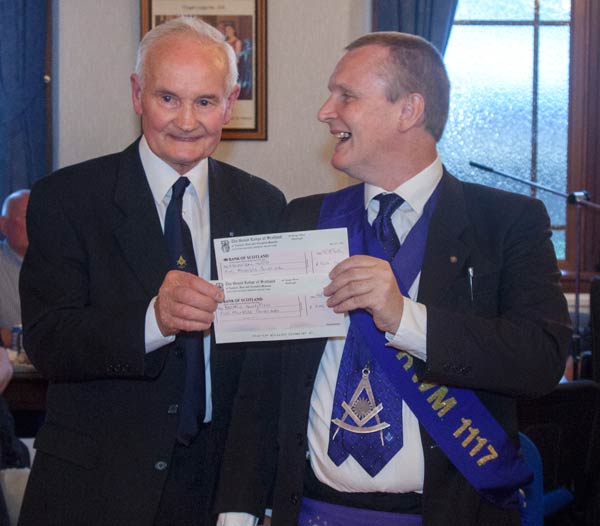 Lodge Kyle : MacMillan Nurses and Kyleakin Day Care Centre